Centralize and segment customer data
Bring all your sales and customer information together to get a complete view of your customer. Then create segments based on purchase history, location, customer happiness, and much more to drive sales and learn more about your customers.
Send targeted campaigns 
Send targeted email campaigns to key customer segments. Personalize subject lines and email content with names, birthdays, and purchase data. Send attached documents, forms, and coupon codes. Use autoresponders to send emails automatically. Or create complete customer journeys with marketing automation.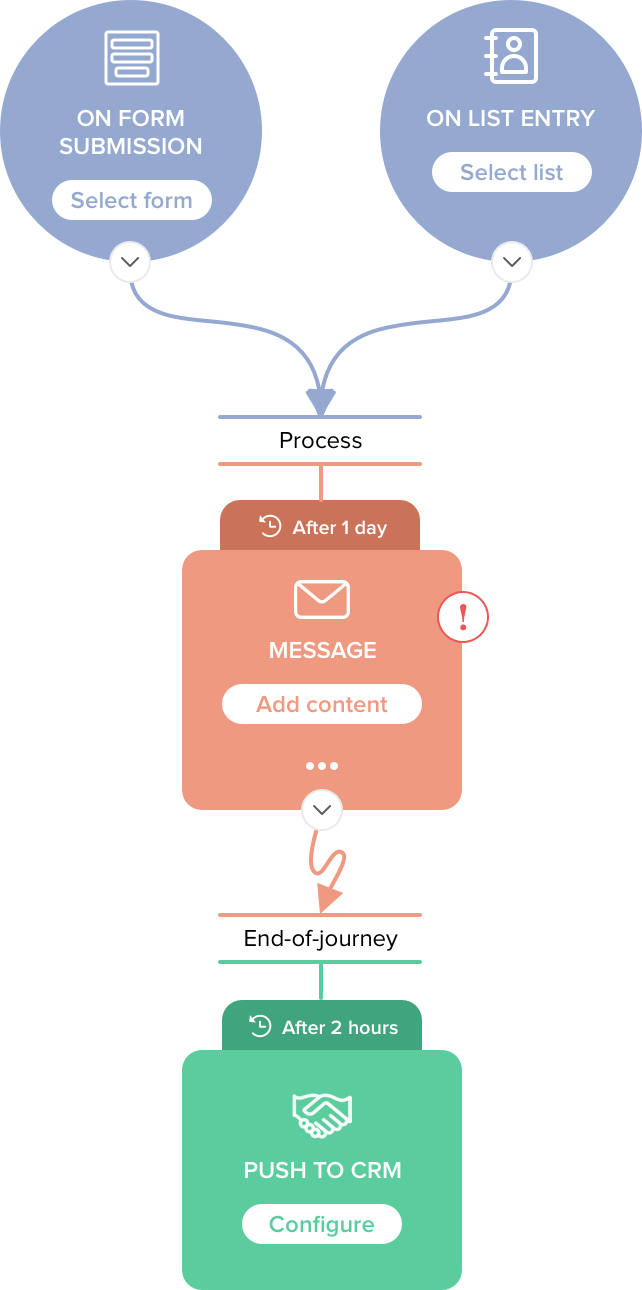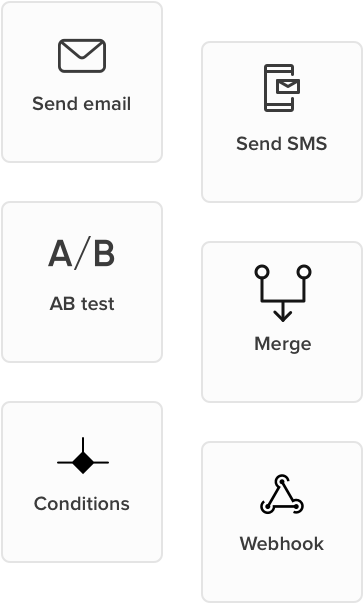 Create and send surveys
Learn more about your customers with surveys. Track customer happiness with net promoter scores. Develop a deeper understanding of each customer segment. Associate all survey results with individual customer records so you keep a complete view. Follow up with customers accordingly by asking for reviews and testimonials, or interviewing them to see what went wrong.
Track performance with executive dashboards
Track ROI, customer retention rate, customer satisfaction, and more with 500+ out-of-the-box reports and executive dashboards. See which segments are growing and which need more work investment. Watch customers turn into promoters of your business.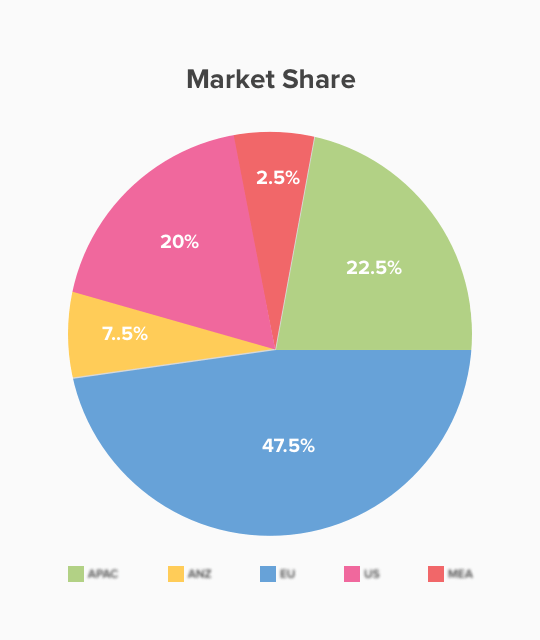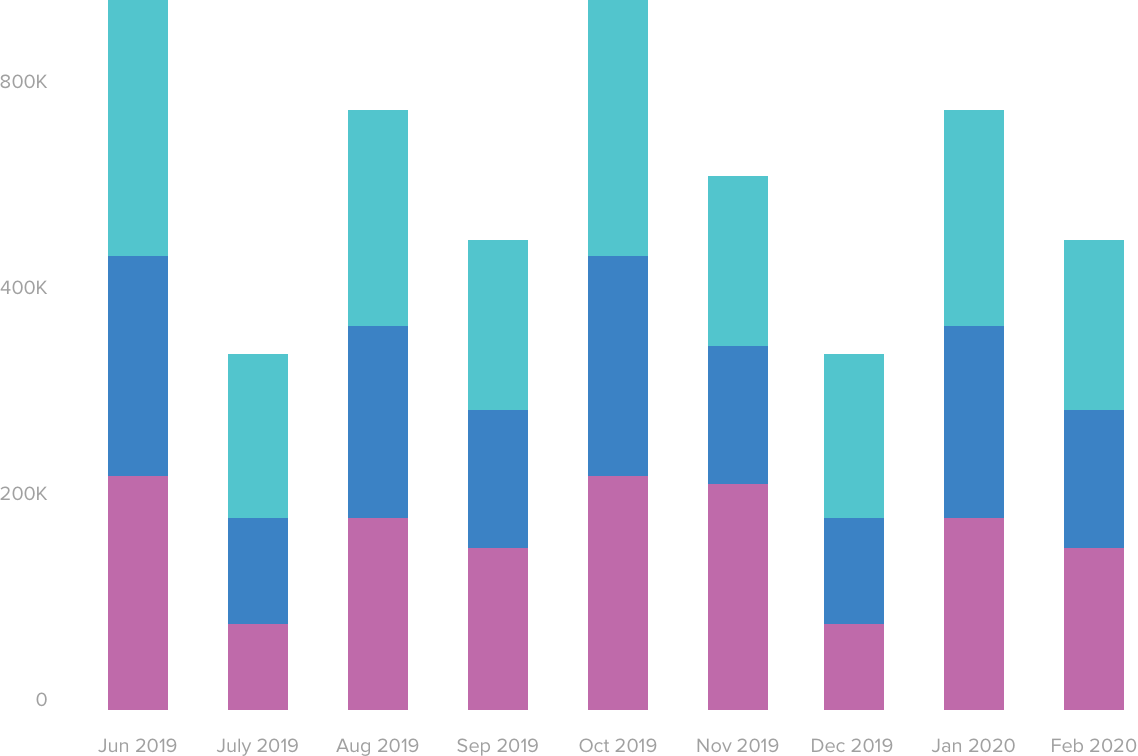 Why businesses love Zoho One
"We were losing so much time being on two or three platforms.
Being on Zoho One helped us scale way, way faster."
Francis Jobidon
Co-founder - key account manager
"Instead of looking for information in different tools,
with Zoho One we were able to see it in one place."
Moira Russel
Internation Business Development Manager
"We have chosen
Zoho One for the broad functionality it offers at a very low cost."
Rene Louis
Founder - Medify